Live Online Test Prep
Courses
Tutoring
by Experienced Tutors
With our experienced and qualified Test Prep teachers, we offer efficient and effective online test prep courses and tutoring to achieve targeted success.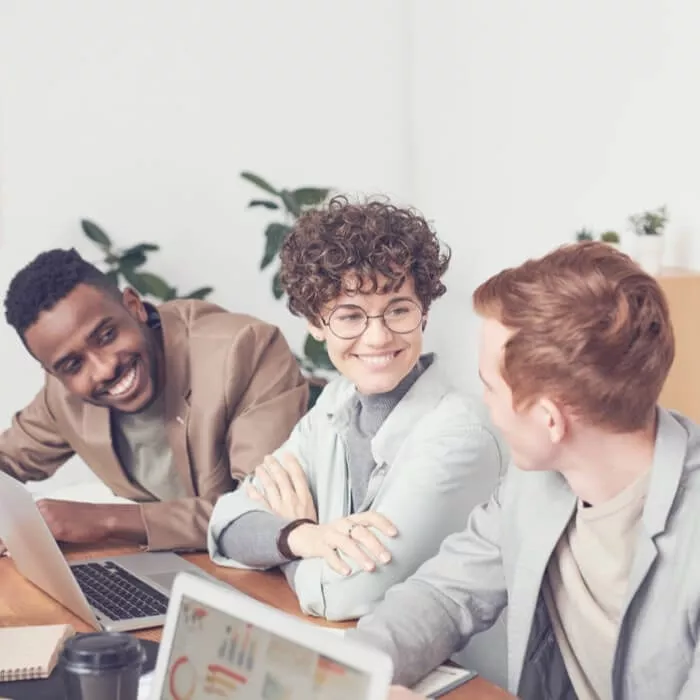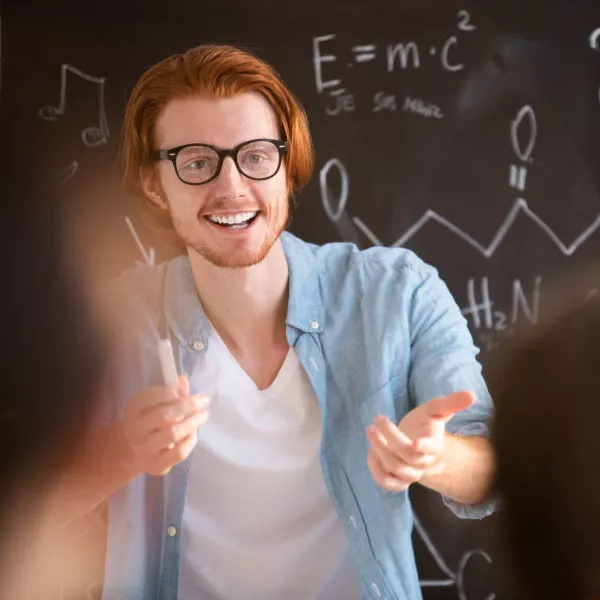 Exclusive offer! Purchase tutoring package and get up to 30% off.
Team
TestPrep's tutors are selected among the professionals who have significant experience in the environment of education.
Schedule
In the tutoring program, the students can select a suitable time slot and create their own schedules
Curriculm
Cover the entire syllabus and revise your knowledge. Enhance the preparation with the problem-solving sessions.
Class Size
To achieve the highest efficiency, group classes are taught in online classes for 5 students.
Drive

your

study

into

the

online

platform.
With powerful online classrooms, students can get real-time sharing of audio, video, slides, chat, and screen.
Increase your test scores today.
Our staff of teachers specialized in their own field also provides guidance to students on exam strategies and effective use of time.
Different tutors for each subject
Resources close to the tests
Contact us to schedule first lesson
High-tech online classrooms focus on the best learning experience
Send and receive messages
We are a team of experts ready to help you in your test prep journey.
Register. Schedule. Join. Learn. Revise! *
Dedicated

tutors

for

students
The course programs of standardized tests are delivered by Test Prep's outstanding worldwide tutoring team. Learn & Revise all the subjects and units you need to prepare for your upcoming exam.
Create your own schedule fitting your tutor's timetable.
Collaborative way of learning
Join 6-student classes and collaborate with your classmates.
Start your preparation Today!
Join and start increasing your score
High Quality & Prestigious Tutors
Advanced services combined with a team of experienced teachers.
I was always biased against online classes for years. I broke my prejudice thanks to the online lessons of Test Prep over its own infrastructure. I enrolled on the courses and took online tutoring and it was much more useful than taking lessons in the office. If you feel biased against online courses, I think you can overcome this with the Test Prep infrastructure. Thanks to Test Prep tutors and the managers.
TestPrep was so much support during my SAT test prep stage and that's why I could get 1500. The materials provided were also up-to-date. Tutors were the best in providing tips to excel in the exams. Practice the way tutors teaches you and that is more than enough to get the desired score. I am so thankful to the entire team for their support.
I have taken AP courses and so far it has gone very nicely. The AP courses are worthy to be taken.
It is the only place that works to motivate me again when I give up, where the teachers stand on everything I don't understand in the lessons, I am greeted with a happy face every time I enter a lesson, and I am supported with all kinds of resources. It makes me very happy to have the chance to enter such a warm environment after many institutes that I have visited for standardized tests preparation.
Get

daily

updates

and

ideas

from

our

team

of

experts.
Passing exams has never been easier, today with TestPrep you can increase your score in a short time!
Send and receive messages
Contact us now and let us help you immediately